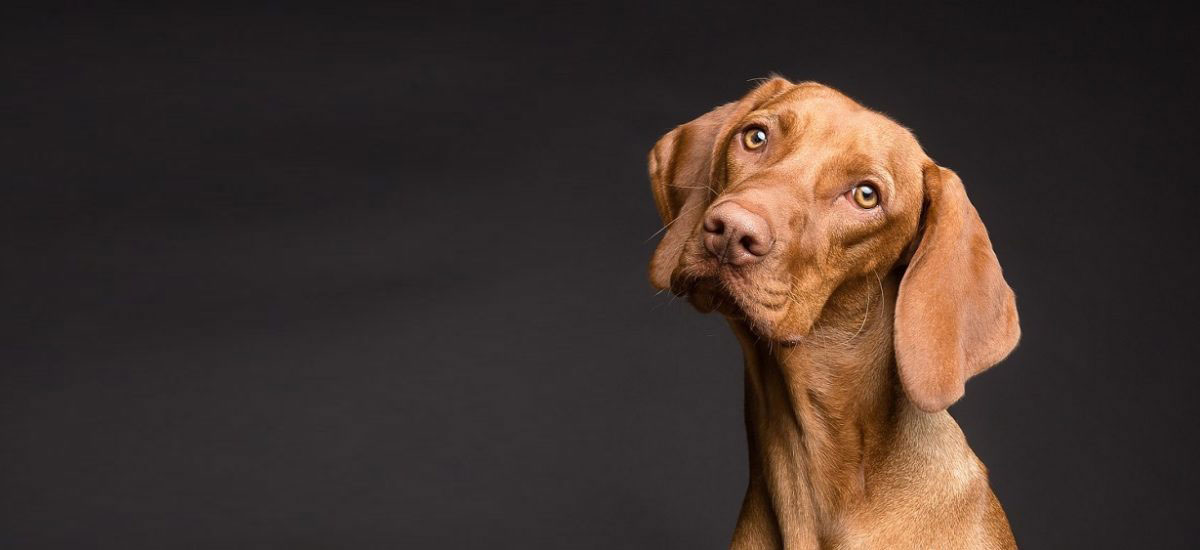 What is Brand Naming?
We are all familiar with brands, we are surrounded by them and as such we are exposed to brand names everyday across every imaginable sector, from consumer to industrial to healthcare.
A brand name is essential, it is a means of building brand loyalty and differentiation for your customers, communicating your key brand messages and helping to clarify what sets your product or service apart.
A name is a platform for promise through which you can engage with the consumer and the outside world.
Why is Naming so Important?
Good branding stands out, it is essential to everything that you do. Creating a strong brand name is integral to delivering a superior brand experience for your customers.
Shakespeare's adage that a rose would smell just as sweet if called by any other name does not carry these days, at least not in brand naming.
The right name is essential – what you call your product helps to define it, to make it stand out and to make it feel unique.
Creating a great name is a challenge, understanding your customer and engaging with them is paramount.
How Do You Create a Brand Name?
There are a number of things to do before you start the naming proccess and we have outlined the key steps below.
Engage the key team members at the right stage of the process, take time creating the brand background, sorting out the positioning and brand messaging, as this will inform all future creative and brand building points.
Identify the strategic role the brand (and the name) is going to play in the portfolio, a great name will re-enforce the personality and positioning of the overall brand.
Define a strong creative vision and brief for the brand name development. Understanding the core positioning and brand vision early on will help to ensure that you have a name that fits perfectly and will communicate the key messages to the audience.
That is not to say that these positioning points will be set in stone. They often change as the naming journey evolves.
The key to really successful names is the ability to be objective and outward-looking (from a customer perspective) when selecting a new name.
When should I start the branding process?
Don't leave it too late!
Start as early as possible, finding the right name can sometimes be a more challenging exercise than people think. It can also drive the visual direction of the logo and other marketing materials. The shape of the letter or the sound of the word can inspire the design team and so nailing down the name early in the process is important.
What Type of Name Do I Need?
There is such a proliferation of new products, services and technologies, it could be easy to fall into the mindset of creating a new name for absolutely every new development.
However, it is crucial to be able to identify and decide when an entirely new name is required or a sub-brand or a brand extension is more appropriate.
Deciding on the type of name that you need is an important step, here are 5 of the most common types of brand names:
Coined Names that incorporate meaningful/recognisable elements within them such as the functional or emotional benefits of the new brand. IntelliSafe, Plenadren, Microsoft
Stand-alone Names, these are often 100% coined, providing differentiation and uniqueness, whilst communicating the brand message through tonality, look, feel and sound. Intexar, Tagrisso, Viagra
Real-word Names, these are existing words from different languages, often generic, they communicate the brand message in a descriptive or an associative way. Apple, Plenty, Sprite, Polo
Family Brand Names, these will follow a pattern and incorporate similar word-parts, tonality or look and feel as other brands within the portfolio. Adidas, Lynx/Axe
Sub-Brand Names, these names are related in some way or endorsed by the parent brand. Levis, Mercedes, Ikea, Nurofen
Engaging in the branding process early on will help determine not only when and if you need a new brand name or identity, but most importantly what type and at what level this should be implemented.
It is important to identify where the name will sit within the brand architecture. At Origin, we know what it takes to get the perfect brand name, having created numerous brand names and identities over the past 25 years.
What Happens After I've Chosen a Name?
There are clearly big differences between types of brand names, from the more descriptive and familiar consumer brand names through to the more coined and unfamiliar coined names in the pharma world.
But when it comes to creating a name the process that you go through is essentially the same.
So, what comes after the creative process is finished?
The need for robust and relevant screening is paramount, be that legal trademarks or regulatory approval. Origin's in-depth pre-screen is an integral part of the name development process.
An equally important element of the name selection process is to understand the brand in its global context or even in a specific regional location.
The importance of linguistic screening with native speakers in each of the brand's potential markets should never be underestimated or overlooked. Always more apparent when companies get it wrong! A verbal and cultural screen will identify any unwanted messages and facilitate acceptance within the market and it can often provide important insights into each of those markets as well.
The other key steps include; further legal screening and name validation – market research to understand customer preference and market fit.
Safety and Scriptabilty testing are key components of pharmaceutical and animal health name development. The testing mirrors that of the FDA and EMA approval process and the results help to support the name through the name submission process.
What are the Steps in the Naming Process?
Origin provides a clear menu-driven process made up of specific areas that can be combined to provide the perfect solution to creating you a great brand name.
The name development process:
Creative – following the creation of brand platform, the name development process begins. Origin's creative minds develop hundreds of names that communicate the key branding points in different ways, before screening and presenting a shortlist of the very best to you.
Linguistics – A comprehensive process that identifies linguistically and/or culturally problematic name candidates in any global language.
Legal – Following Origin's preliminary legal screening, the next stage in the path to trademark registration is to conduct more robust searches in key markets, in order to successfully achieve a trademark registration in the jurisdiction you require.
Scriptability – Part of Origin's Drug Safety Analysis, the script testing process assesses the viability of potential trademarks when written free hand by doctors The objective is to determine if potential brand names are considered confusingly similar when scripted.
Safety testing – Part of Origin's Drug Safety Analysis, Safety testing uncovers potential problems arising from look-alike and sound-alike names. The goal is to simulate the clinical environment to expose problem areas so that actions can be taken to minimise or eliminate possible errors.
Name validation – The name validation process is an effective method of achieving targeted feedback on a short list of names with target respondents. Origin can conduct name validation research with any respondent type in all countries.