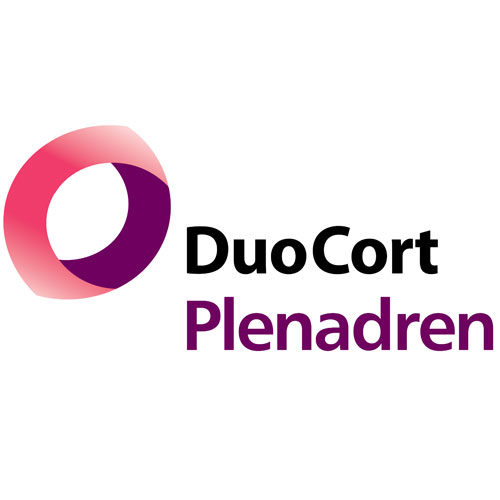 Plenadren is DuoCort's new form of physiological treatment for the rare and life threatening disease adrenal insufficiency, also called Addison's disease.
Instantly meaningful and easily communicated, Plenadren is derived from 'plenty' and 'adrenal' and conveys confidence, re-assurance and increased control. The product which has orphan status in Europe and the USA was granted a European Marketing Authorisation for the orphan drug in November 2011.
Plenadren represents the first true innovation in over 50 years within this therapy area.