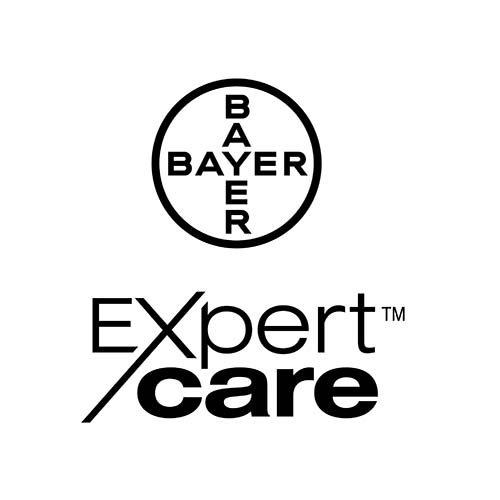 Bayer Animal Health asked Origin to develop a new identity including an umbrella brand and packaging designs for a new portfolio of OTC animal health products.
Pet owners expressed a strong need for a line of branded, non-prescription healthcare products available at pet specialty stores.
Origin created Expert Care name, logo and style guide.