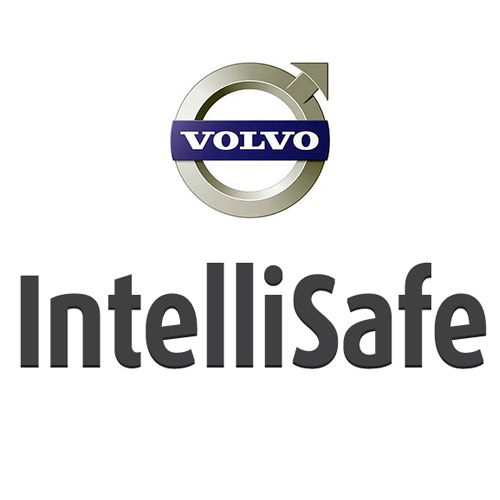 Volvo asked Origin to develop a global umbrella-brand for their 'safety innovations' competency offering.  A key objective was to create awareness for the Volvo safety technology of avoidance and driving support.
The new brand needed to help to reposition safety toward 'innovative technology', 'sheer driving experience' and 'everyday convenience'.
IntelliSafe is a straightforward coinage with powerful messaging, the confident/innovative tone and active sound help to further re-enforce the key brand message.  IntelliSafe is universally meaningful, easily communicated and understood.
Key features include the world's-first Pedestrian Airbag Technology, Lane Keeping Aid with haptic auto steering, an ingenious Park Assist Pilot, automatic Road Sign Information, Active High Beam and a Cross Traffic Alert radar system at the rear.
Launched in unison with the all-new V40, additional IntelliSafe features include the groundbreaking Pedestrian Detection with full auto brake – as well as the City Safety further developed low-speed collision avoidance system which now operates at speeds up to 50 km/h.