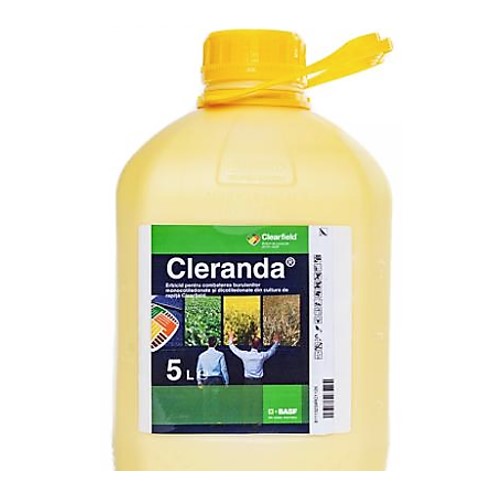 Origin created the names Cleranda, Clesima, and Cleravo as part of BASF's Clearfield System portfolio.
The new herbicides are part of the Clearfield family and all of the names provide a clear and recognisable link, whilst also offering some key differentiation regarding particular product performance and benefits.
The Clearfield system as a single shot herbicide approach developed to satisfy many difficulties that oilseed rape growers face.