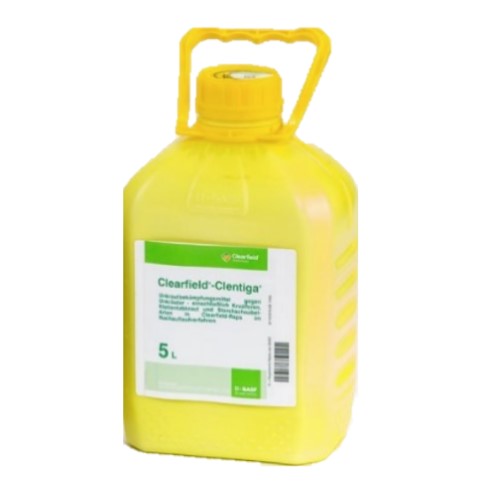 Origin developed the name Clentiga® for BASF, a new herbicide for targeted weed control in winter and spring oilseed rape.
Clentiga® is part of the Clearfield Production Systems portfolio which delivers efficient, long-lasting weed control, crop quality and global market acceptability.
Clentiga® is coined from 'clear' and 'targeted', with the first letters 'Cl-' providing a strong and clear link to Clearfield. It is positive sounding with a confident and re-assuring tone, suggests high-performance and better control.