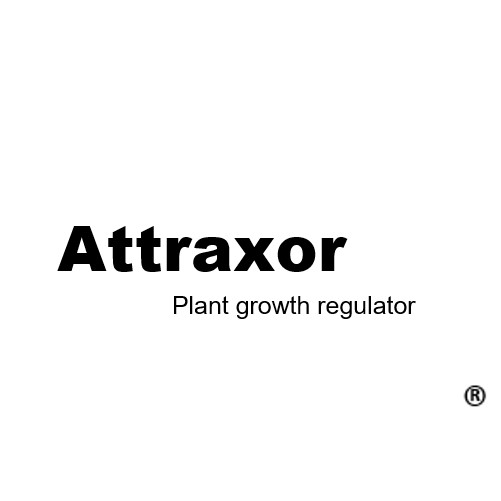 Origin developed the name Attraxor® for BASF, a new growth regulator for turf.
Attraxor® is a plant growth regulator for use on managed amenity turf. It reduces shoot growth which lessens the frequency of mowing and the volume of clippings created.
Attraxor® contains Prohexadione, a new active ingredient for turf care. It uses an innovative formulation for fast plant uptake, instant performance and better tournament management.
Derived from 'attractive' and 'active', Attraxor® is powerful sounding, suggesting visibly better turf and dependability through fast-acting product performance.