First in Class
The pharmaceutical press recently announced the European Commission's approval of Novartis's Enerzair® Breezhaler®, a once-daily, first-in-class LABA/LAMA/ICS fixed-dose combination for asthma patients.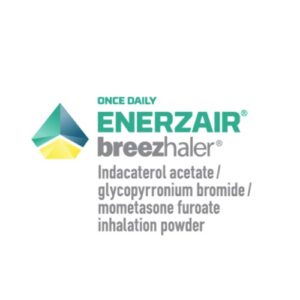 Synergistic Digitalisation of Medicines
The approval also includes the first digital companion with sensor and app to be prescribed alongside a treatment in asthma. In many ways, this reflects the growing need and trend towards the synergistic digitalisation of medicines and more broadly to the associated benefits that this can provide in many different treatment areas.

The new Enerzair® digital companion will be able to confirm inhalation of the medicine, provide medication reminders as well as access to 'objective data' to better support therapeutic decisions.
Named By Us – Origin Brand Consultants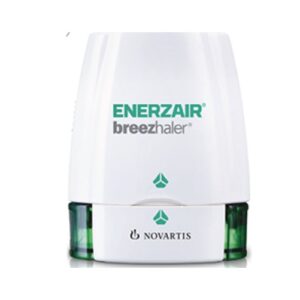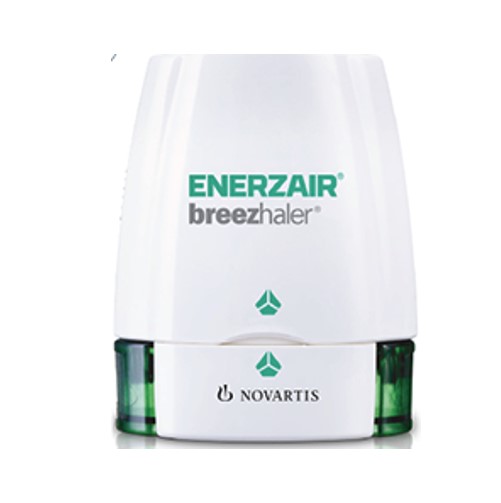 The name Enerzair®, created by Origin, is evocative and meaningful communicating a powerful message that resonates well with patients and prescribers alike.