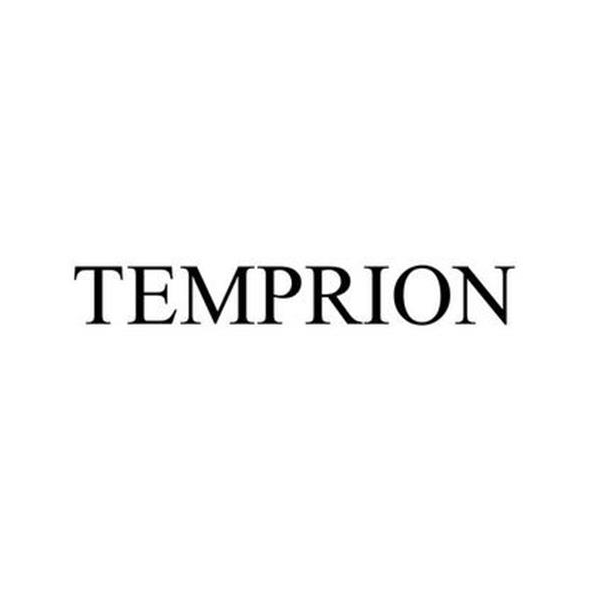 DowDuPont asked Origin to create a powerful new umbrella name for their new range of Thermal Interface Materials (TIM).
Within the consumer area, electronics are becoming smaller, lighter and thinner, whilst demands for ever faster data speeds increase. The new TIM range has been designed to meet today's challenges and prepare for future trends.
DuPont™ Temprion™ thermal management materials offer a high-quality, reliable choice for managing heat and reducing thermal resistance in a wide variety of electronic assemblies.
The Temprion™ product family provides excellent thermal conductivity, lower thermal resistance, greater heat dissipation and improved thermal stability during continuous use.
The name Temprion™ is derived from 'temperature' and 'thermal'; powerful sounding with a dynamic/modern tone, it communicates superior solutions, the 'smart-choice' and re-enforces DuPont's technical expertise and innovation