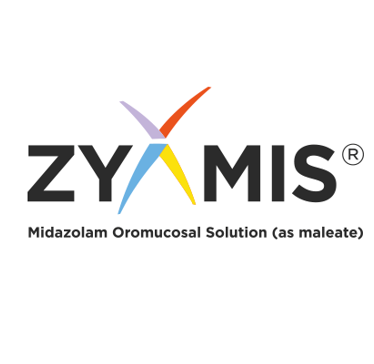 Origin created the name Zyamis for Veriton Pharma, recently approved by the TGA (Therapeutic Goods Administration of Australia), and is the company's first product to be registered in Australia.
Zyamis is a novel epilepsy drug, marketed elsewhere as Epistatus.
Containing the active ingredient midazolam, Zyamis is an ormucosol solution for the treatment of convulsive seizures in children and adolescents aged 10 to less than 18 years old and provides a much-needed option for one of the most common serious neurological conditions.
The name Zyamis, is a freestanding coinage, powerful sounding, it conveys the ideas of fast and effective relief, better control and freedom.