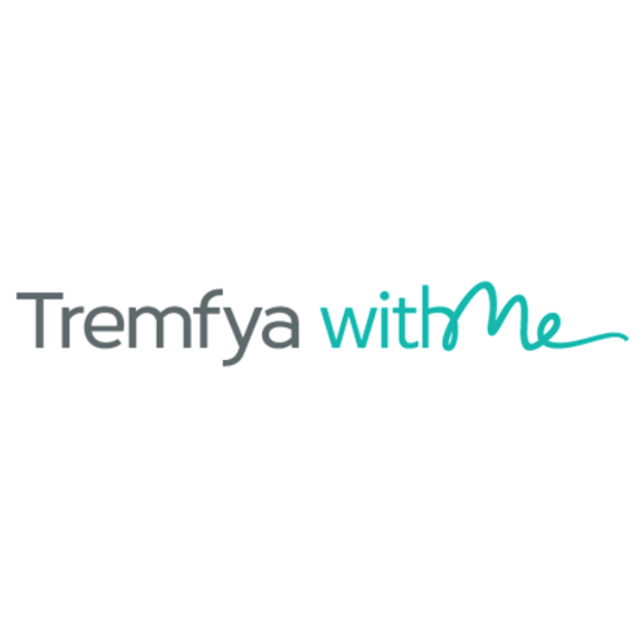 Origin assisted in the creative development of the brand name withMe, the new patient support program in the US for Janssen's TREMFYA® drug.
TREMFYA® is a prescription medicine used to treat adults with active psoriatic arthritis.
The TREMFYA® withMe patient support program helps to guide patients on their treatment journey – from cost and coverage support, starting therapy to injection training. In addition, it provides a dedicated 'live' person through the TREMFYA® withMe Guide as a single, dedicated point of contact that can help when needed.
The name withMe is compassionate and supportive in tone and re-enforces the key brand essence of 'being there for you' through a 'personalized product experience'
For more information, please go to https://www.tremfyawithme.com