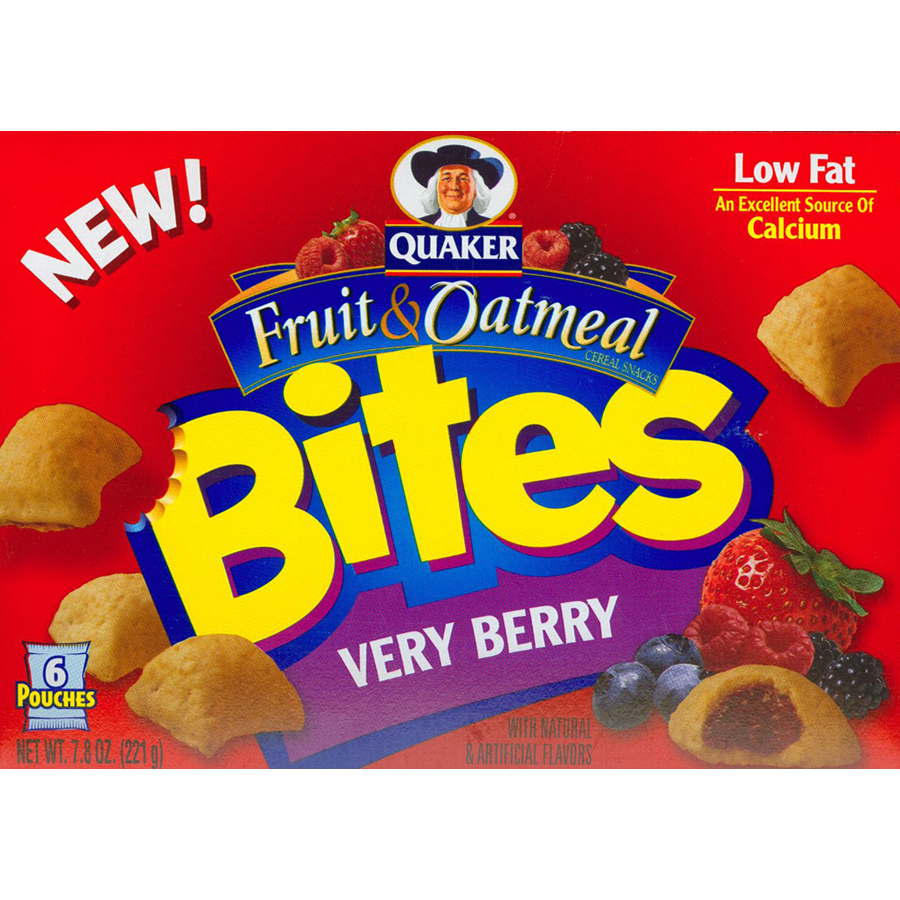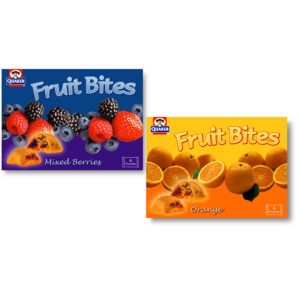 Quaker asked Origin to develop a brand packaging and name for a new cereal snack product.
The product has already been launched in the US under the name Fruit & Oatmeal Bites but was to be developed for the European market with an alternative ingredient balance.
The brand needed to convey attributes such as "taste appeal", and "healthy indulgence".
A series of concepts were developed to reflect a variety of taste experience, from health and wellness to indulgent sweetness.