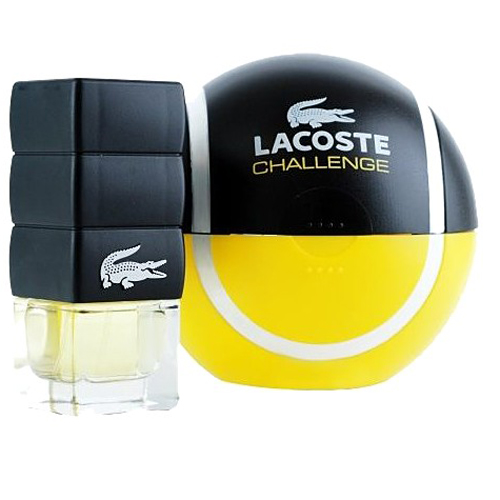 Origin Brand Consultants was asked by P&G to develop an identity for a new global sub-brand for a new line extension for the LACOSTE CHALLENGE fragrance.
Origin's brief was to both sustain and grow the CHALLENGE HOUSE, offering innovation and attracting new consumers to the brand.
The new fragrance was created as a counterpart to CHALLENGE,but with sufficient differentiation from the original offering – a dynamic/invigorating freshness rather than a soothing/cooling freshness.
LACOSTE CHALLENGE RE/FRESH communicates that feeling of invigoration and lasting freshness.  With high-visual stand out it adds a new dimension to a familiar and accessible word, RE/FRESH is truly global, immediately meaningful and delivers a simple and powerful message.