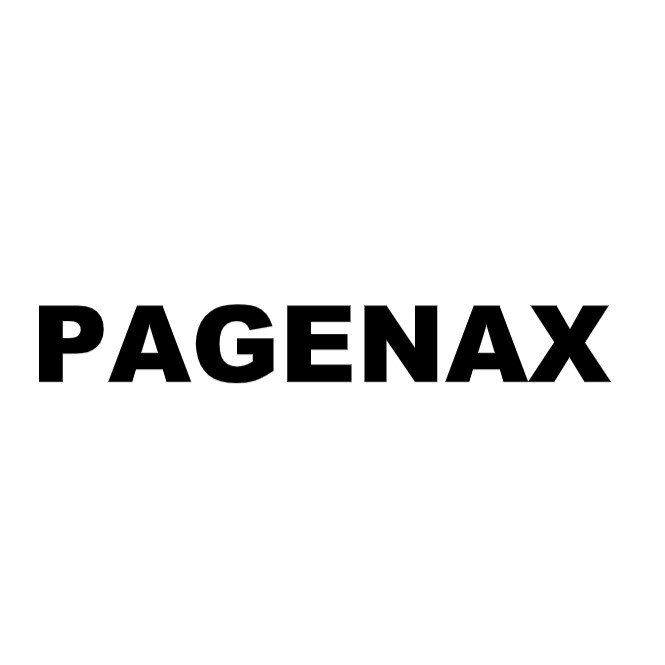 Created for Novartis by Origin – Pagenax (brolucizumab) is is a humanised monoclonal antibody indicated for the treatment of neovascular (wet) Age-related Macular Degeneration (AMD).
Wet macular degeneration is a chronic eye disorder that causes blurred vision or a blind spot in your visual field.
Strong and confident sounding, the name Pagenax, conveys efficacy, innovation and high performance/impact.