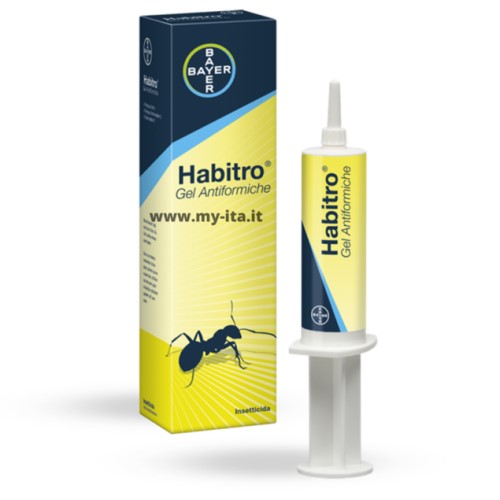 Bayer ES asked Origin to create a new global umbrella brand name for a new product line of their Pest Management business.
The new brand Habitro is being introduced for Do-It-Yourself and PSA (product self-applied) customers and will provides differentiation from the Bayer ES products and applications offered by the PCO (Pest Control Operators) market.
Habitro provides quick acting control of insects and rodents in any environment, delivering safe and easier to handle solutions, through lower doses and formats appropriate to the DIY market.
Emotionally inspiring, evocative and engaging, Habitro is immediately meaningful with universal appeal. Evoking ideas of trust, performance and freedom, Habitro is powerful, distinctive and easily pronounced.