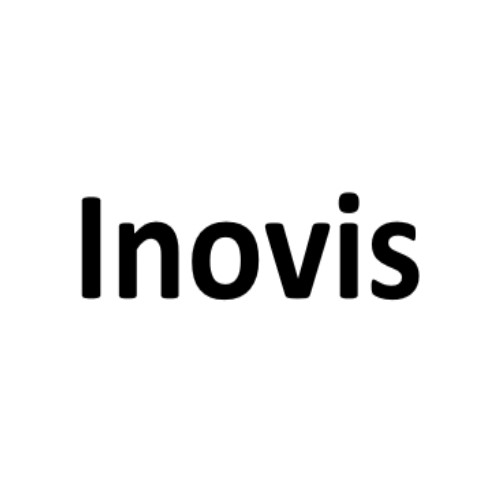 DuPont recently announced the launch of a new wallcoverings range, heralding a new era in home décor, designed specifically for the Asian market.
Inovis is perfect for modern, urban living, where wallcoverings are fast becoming the wall décor of choice once again.
Part of the Tedlar family, Inovis is made from unique advanced materials that are easy to clean, mildew resistant and scratch resistant  – extending the product lifespan whilst preserving the newness.
The brand name Inovis, created by Origin, brings elegance, flexibility and durability, providing stylish, high quality solutions that give consumers more choice for different spaces within the home as well as office and commercial spaces.