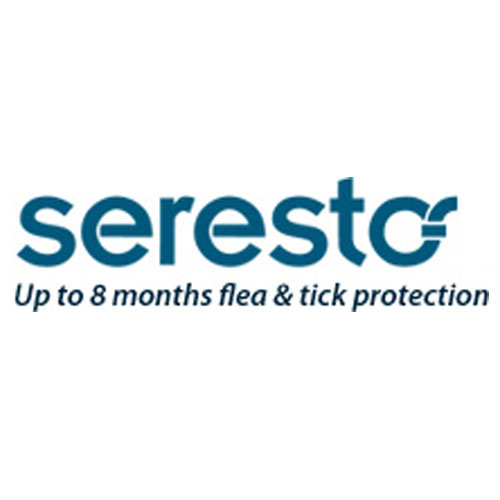 Bayer recently announced the launch of Seresto, an exciting new innovation in the animal health market.  A flea and tick collar which protects pets from fleas and ticks for up to 8 months.
Serestois an evocative freestanding coinage created by Origin, with a friendly/upbeat tone and a re-assuring sound.   Seresto communicates comfort, well-being and peace of mind.
It is the first new treatment in more than a decade to offer combined tick and flea protection for both cats and dogs.  Different from conventional flea and tick collars, it employs a novel blend of materials, enabling a safe, controlled, low dose release of active ingredients over 8 months. This provides excellent protection, not only killing fleas and ticks but also repelling ticks before they bite – without the need to remember monthly applications.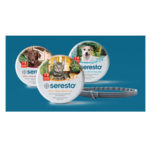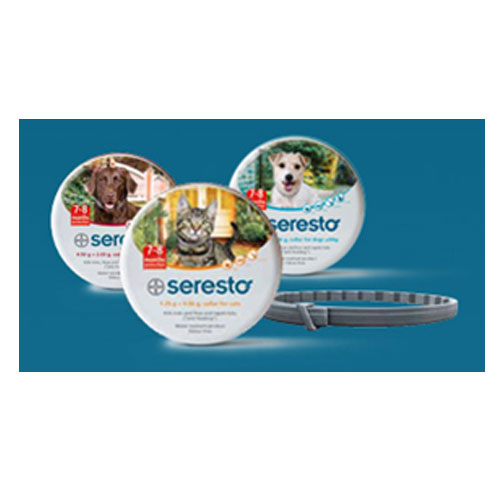 More information can be found at  www.seresto.com