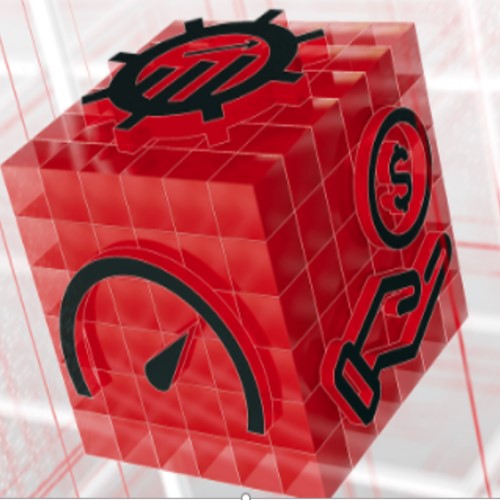 ABB asked Origin to create global brand name for their Industrial Analytics and AI Suite. As part of the Ability platform the new suite provides operations and asset optimization, utilizing data to boost productivity and deliver operational excellence.
With the advent of Industry 4.0, digitalization and digital transformation have emerged as core drivers for industry. The ABB Ability™ Genix platform harnesses the power of digitalization to drive key business outcomes and provide deep meaningful actionable insights.
The name Genix is powerful sounding with a futuristic/next generation tonality. Derived from 'engineer', 'genius' and 'excellence' it evokes the idea of AI optimization and enhanced data-driven solutions, whilst re-enforcing ABB as an industrial digital leader.