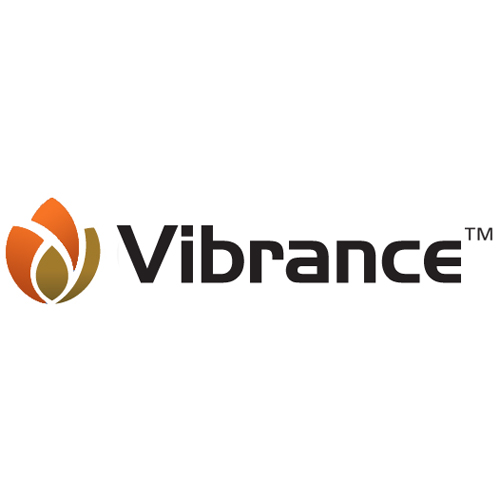 Syngenta is launching a new seed treatment fungicide called Vibrance that aids root health in plants.
Based on the new active ingredient Sedaxane (SDX) Vibrance provides outstanding protection of the entire plant root system.  It is the first only seed applied fungicide from Syngenta, specifically engineered to protect seeds against disease both inside and out, it enables crops to get of to a fast start with stronger, healthier roots.
Powerful/dynamic sounding Vibrance has a modern/energetic tone, with straightforward messaging it communicates stronger/healthier roots and plants, ongoing protection and best-in-class performance.
John Atkin, Syngenta COO, commented: "Vibrance is a major step towards integrated root health solutions and will play an important role in enforcing Syngenta's global leadership position in seed treatment."
While the first registration is in Argentina, Syngenta expects registration across all major crops worldwide within the next couple of years.