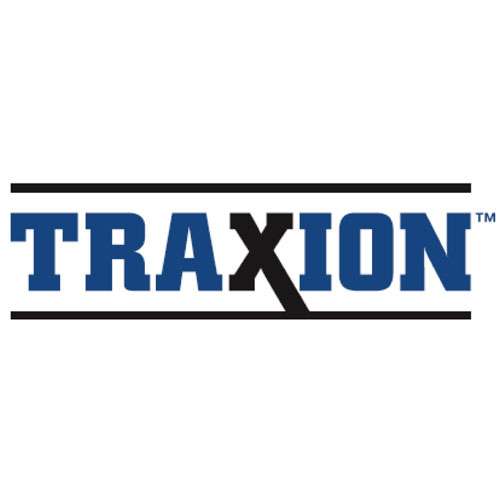 Syngenta asked Origin to create a global brand name for a nonselective foliar systemic herbicide for weed control.
Key benefits of the new control system include a broad spectrum of efficacy and an added advantage of less use restrictions being based on plant technology.
Powerful and impactful the name Traxion, communicates confidence, empowerment and performance and reflects the positioning of Traxion as a modern and intelligent solution to weed control.