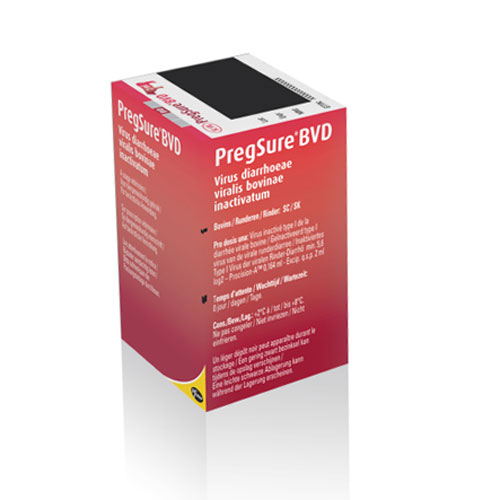 Origin were asked to create concepts for a portfolio of products that were a mix of existing and divested products.
The aim was to create a unique Pfizer brand look and feel, that would allow for individual brand distinction and clarity.
A series of master packaging artwork files were created as a cornerstone to expand across the portfolio.