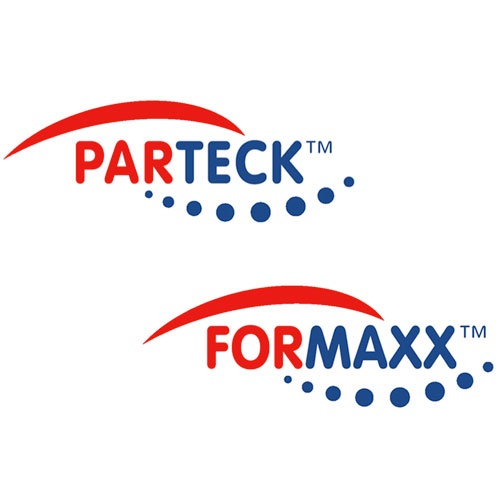 A range of excipient products for use in the manufacture of pharmaceutical tablets.
'Formaxx' is coined from ' formulation' and 'maximum'.  It is easily pronounced and communicated across a diverse range of marketplaces.
'Parteck' is coined from 'particle' and 'technology' and is syllabically concise, distinctive, internationally accessible and easily recalled.