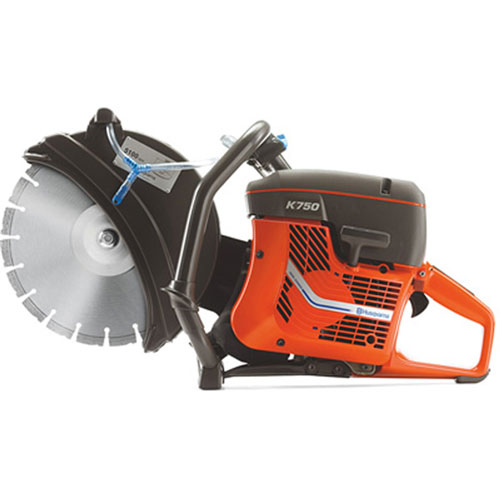 Husqvarna asked Origin to develop a global brand name for an innovative new 'quick release' blade system that allows for quick and easy blade replacement on tractors and walk behind lawn mowers.
This new innovation will be the only tool-less and fast blade replacement system in the market.  The benefit is that it does not require the use of a wrench or another power tool to remove a bolt to re-attach a new or newly sharpened blade.  The new system is quick, easy and intuitive.
The name needed to be flexible and extendable to accommodate the various components of the new system.
The name for RAPID REPLACE was selected, simple meaningful and memorable it communicates the key benefits of the new system whilst suggesting innovation, ease of use and versatility.
With universal appeal, RAPID REPLACE re-enforces Husqvarna's brand values of leadership, expertise and experience.