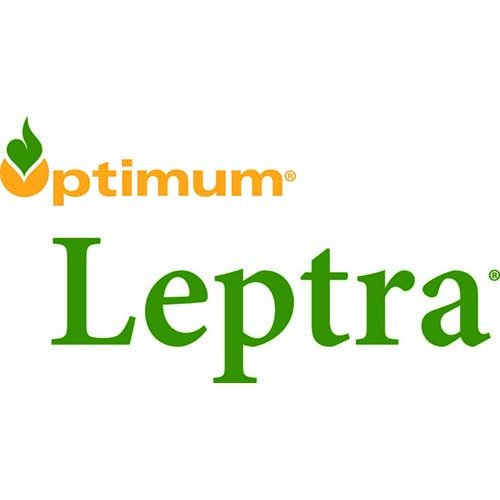 Optimum® Leptra® hybrids are a powerful new pyramid of traits for insect protection from DuPont Pioneer.
Introduced to help control the lepidopteran family of insects Optimum® Leptra® hybrids combine three traits to provide multiple modes of action and superior protection from a broad spectrum of above-ground corn pests.
Leptra® is easily pronounced short, punchy and impactful. Optimum® Leptra® is powerful/active sounding, with universal, appeal it is easily communicated and understood.