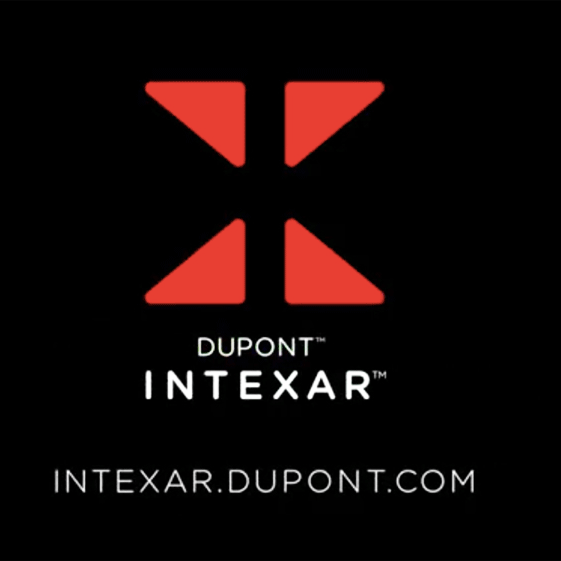 DuPont™ Intexar™ is electronic ink and film that seamlessly transforms fabric into smart clothing.
Thanks to its thin, stretchable nature, DuPont™ Intexar™ eliminates the bumps and seams that drag down other types of wearable tech.
DuPont™ Intexar™ monitors stats even when it stretches, so athletes can track performance without worrying about damaging the tech.  This material can endure over 100 wash and dry cycles.  DuPont™ Intexar™ is first-to-market technology that completely changes the wearables industry as we know it.
The Intexar name was derived from technology, textiles, integrated and excellence and has a powerful and appropriate sound for a game changing product.