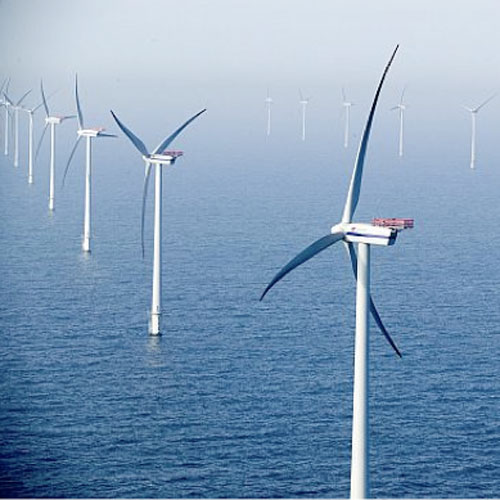 Origin was asked by Dow Building Solutions Europe to create a brand name for Dow's extruded polystyrene solution for the marine and wind turbine market within the Core Composites business.
Compaxx is a foam core material in the composite construction of wind blades that possesses unique performance including lightweight associated with excellent static and dynamic mechanical strength.
When blade design conditions allow, Compaxx Foams can effectively replace PVC foams, reducing production costs while improving the mechanical performance of the wind blades.