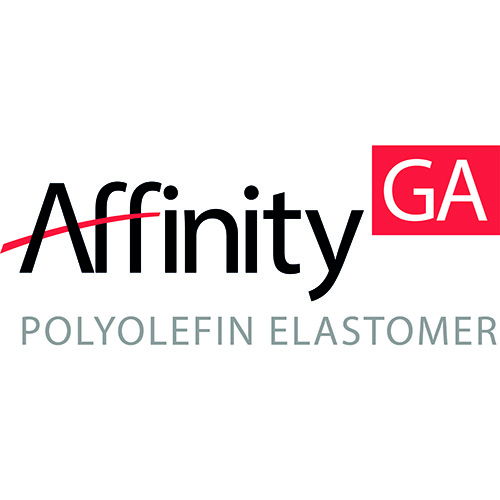 Dow asked Origin to help create a clear and meaningful brand hierarchy for the  product range, providing a recognisable and simple way to extend the range and increase value in the future.
The new product family, initially including Affinity GP builds on the considerable equity that Affinity GA has within the marketplace.
The solution re-enforces the short two letter combination to create a structure that offers new products with different levels of performance and benefits.
In addition to creating the brand hierarchy, Origin created the new logo design for the family.