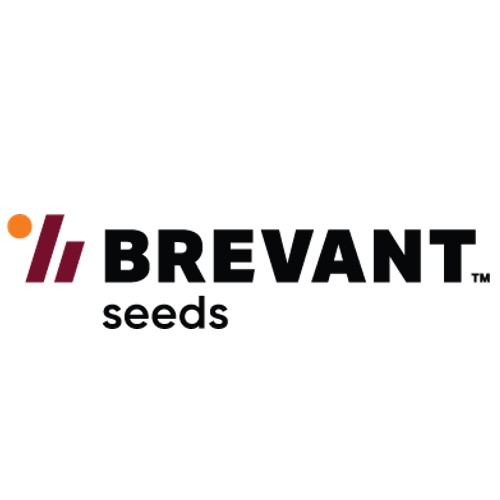 Origin created the name Brevant a new premium global seed brand launched by CORTEVA agriscience.
The dedicated Brevant Seeds website provides a platform for growers to partner and select focused products from the portfolio designed to give consistent, reliable performance year after year across a range of crops.
Originally created as part of a name bank exercise for DuPont Pioneer. The name Brevant is short and punchy, loosely coined from 'brilliant' and 'advantage'; it is strong/effective sounding and suggests head-start, power/success and improved results.