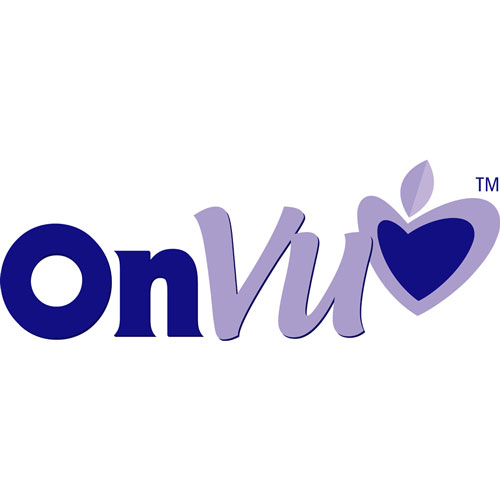 Ciba Specialty Chemicals required a name and visual identity for a revolutionary Time Temperature Indicator (TTI) packaging technology.
The TTI systems can be used along the complete delivery chain including food stores to monitor perishable goods.  This also has potential future applications within the medical arena where temperature control is paramount.
Origin developed the identity 'OnVu', which communicates "true freshness at a glance".  The logo combines a high degree of distinctiveness with clear functional messaging that is both memorable and universally understood.