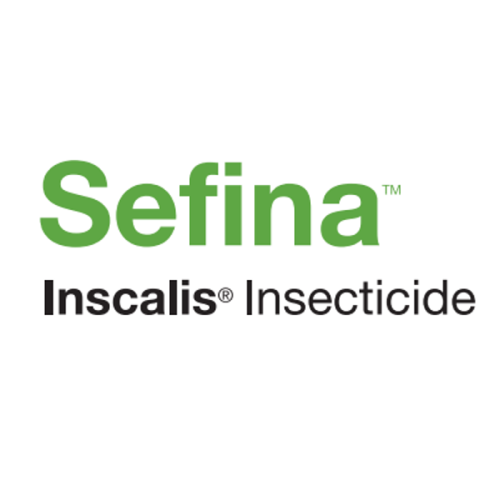 Origin developed the name Sefina for BASF a new insecticide powered by the active ingredient Inscalis.
Sefina is a powerful tool designed to control piercing and sucking insects in specific specialty and row crops, including citrus, fruiting vegetables, cucurbits, cotton and soybeans. Its unique mode of action provides rapid onset and allows for a longer harvest window and better crop quality.
Sefina is derived from 'select/secure' and 'fine/finesse'. The softer, gentle tone re-enforces the pollinator safety mindset benefit. Overall the name suggests suggesting better crop quality, trust and innovation and provides differentiation and impact within the market place.