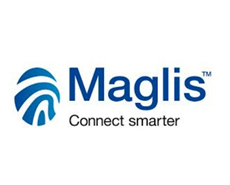 Maglis is an online platform that helps farmers use the information at hand in a more efficient way for better crop management decisions. It offers a range of integrated, intuitive and easy to use tools that support decision-making, and help farmers make the connections they need to succeed. New insights and perspectives guide farmers from planning and planting to harvesting and marketing.
Maglis addresses many of the key tasks and activities on the farm. It helps farmers use technology to improve crop management, understand their own data better, manage risk and optimize returns.
Maglis connects data, technology and people in a smarter way, so that farmers can grow, market and live smarter.