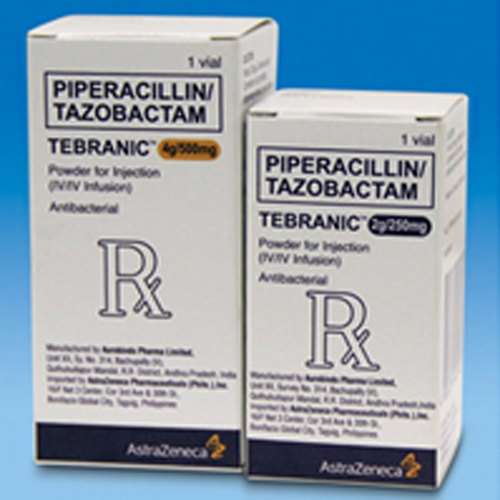 Astra Zeneca asked Origin Brand Consultants to develop a range of arbitrary names for a pharmaceutical name bank for strategic use within their primary care and specialist care portfolios.
The names needed to be broad enough to work across the 6 key therapy areas within the 2 separate divisions. Primary Care includes; Gastro-intestinal, Cardiovascular and Respiratory/Inflamation, with Specialist Care including; Oncology, Infection and Neuroscience.
Along with general brand building attributes there were also directions that could reflect the diverse functional and emotional benefits of the disease areas.
From the list of banked candidates the name Tebranic has been identified as a new antibacterial powder for injection within the Specialist Care area. Tebranic is confident/powerful sounding, easy to pronounce across markets and suggests improved control, better disease management and innovation.